Custom Glass smell proof jars
Your preserve freshness and taste choice
The smell-proof Jar is perfect for cannabis flower packaging! It features a durable,child-resistant, and airtight design, making it easy to store your flowers safely and freshly.
Jars with child-resistant caps are becoming increasingly popular in the market. 
Hemployd offers custom smell-proof jars and lids in various sizes and various processes.
well designed smell proof jars speak for themself
Work With A Professional Team
Growth. Innovation. Trust
what we can do with custom smell proof Jars?
Hemployd has many existing jar types to meet your different needs, or you can customize your own glass jar type according to your creativity.
Hemployd has a range of popular sizes of glass jars, or you can customize the size you want.
In addition to the common white, black and transparent, Hemployd also provides a special color customization service for both jar and caps.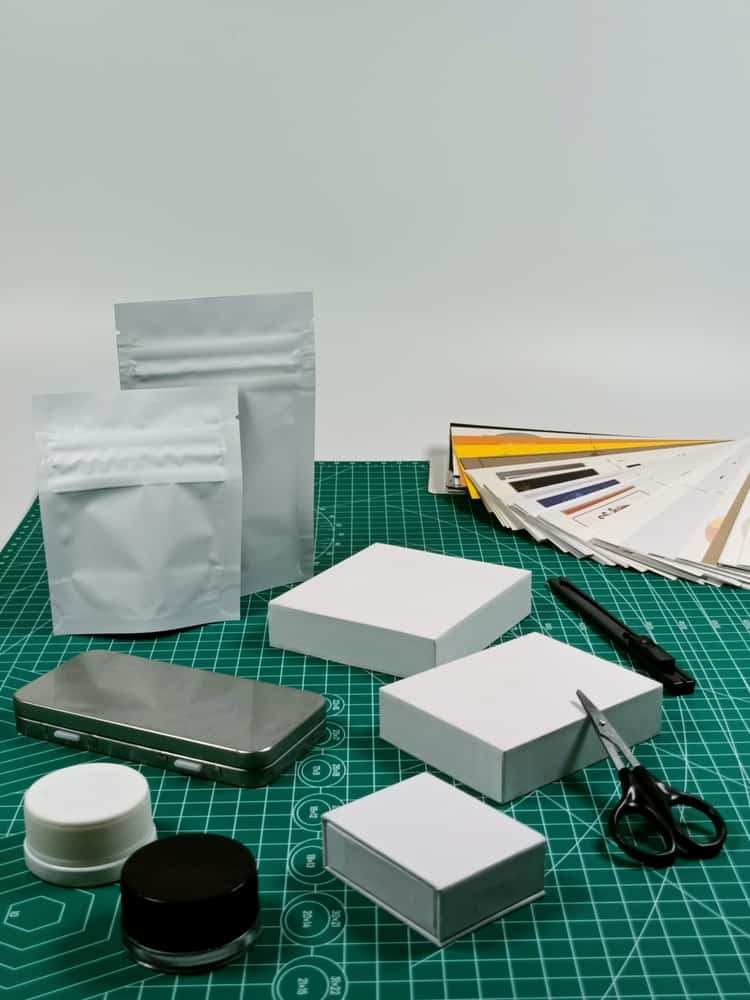 Child-resistant packaging is vital to marijuana packaging. Hemployd has many certified child-resistant solutions, there is always one that you want.
Customizable caps Options
Hemployd offers a wide selection of glass jar lids to meet your individual needs.
In addition to the customization of the jars and caps themselves, Hemployd also offers additional label and box customization services, a one-stop solution to all your packaging problems.
We'd love to hear from you! Send us a message using the below form.Let's to skyrocket your Business!