Custom Tincture Dropper Bottles
Accurate Dispensing of Your Essential Oils and Safe Cannabis Living Options
With the growing consumer preference for cannabis oil, CBD, and hemp extracts. Due to the nature of oils, it is critical to choose the right dropper bottle to prevent package spoilage and product loss. 
Hemployd offers a variety of high-quality CBD bottles that are ideal for essential oils and blends. 
Our high-quality graduated CBD bottles will ensure that your essential oils are well protected and ready to be dispensed precisely to your customers. Our dropper bottles come with child resistant caps to make your cannabis life safer.
Good Tincture Dropper Bottlesspeak For Themself
Work With A Professional Team
Growth. Innovation. Trust
what we can do with custom CONCENTRATE CONTAINERS?
Hemployd has many existing successful bottle shapes like round, square,to meet your different needs, or you can customize your own bottle shape according to your creativity.
In addition to the common white, black and transparent, Hemployd also provides a special color customization service for both bottle and dropper.
Multiple Bottle Sizes Available
Hemployd offers a wide selection of volumes, the common ones are 5ml,10ml,15ml,30ml, and of course we offer full-size custom services.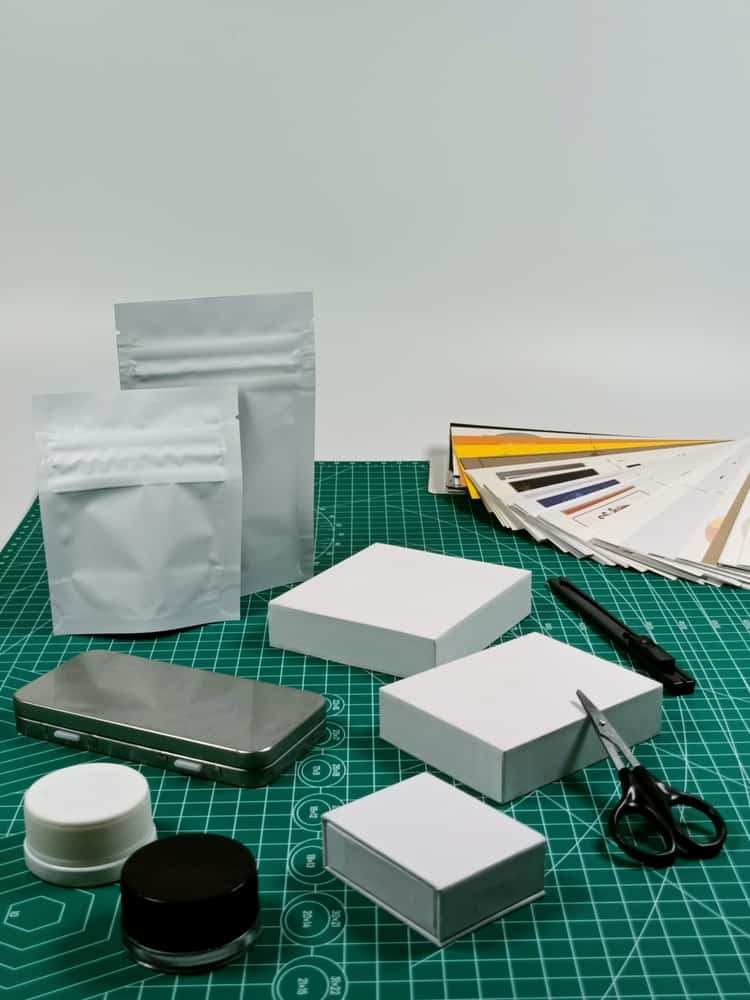 Child Resistant Solutions
Child-resistant is vital to the cannabis packaging community. With our double-layer structure dropper caps, make your oils stock more safety.
Customizable Dropper caps Options
Hemployd provides a full range of customization services for dropper caps, you can customize the size, style, shape, color, finish, material.
In addition to the customization of the dropper bottles and caps themselves, Hemployd also offers additional label and box customization services, a one-stop solution to all your packaging problems.
We'd love to hear from you! Send us a message using the below form.Let's to skyrocket your Business!