CUstom Pop top containers
Hemployd's pop-up containers have unique child-resistant lids that are easier to open for people with debilitating symptoms. 
Made from FDA-approved medical-grade polypropylene, our pop-up containers are airtight, moisture-resistant, and UV-resistant, ensuring the safety and potency of your cannabis.
 Plus, make your cannabis stand out by adding unique logos, custom printed labels, or screen printings to your pop-up containers.
Good custom pop top containers speak for themself
Work With A Professional Team
Growth. Innovation. Trust
what we can do with custom Pop top containers?
Hemployd has existing successful pop top jars and pop top tubes to meet your different needs.
Screen printing on Pop tops
Hemployd offers screen printing services for your logo, which facilitates your market development and branding.
Hemployd offers full-size pop top jars and pop top tubes.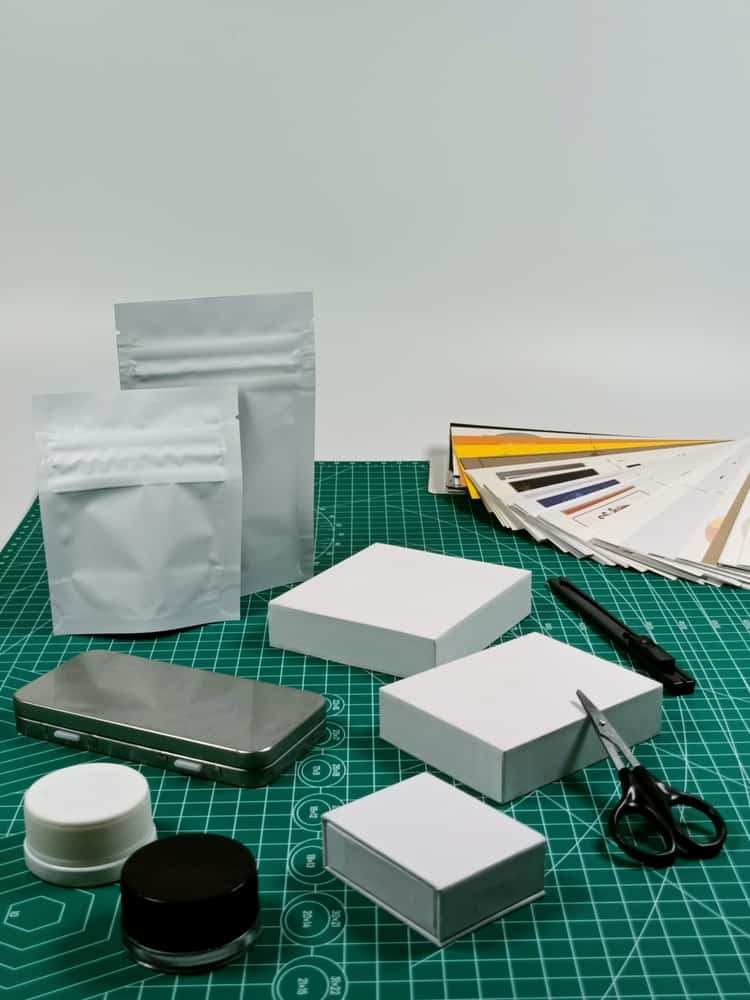 Child Resistant Solutions
Child-resistant packaging is vital to cannabis industry. Hemployd has certified child-resistant solutions.
Hemployd offers label printing services for your pop tops that facilitate your market development and branding.
Outer Boxes Printing Service
In addition to the customization of the pop top containers themselves, Hemployd also offers additional box customization services, a one-stop solution to all your packaging problems.
We'd love to hear from you! Send us a message using the below form.Let's to skyrocket your Business!