Custom Printed die cut boxes
Your Ideal Choices for Branding
Cannabis packaging plays a key role in helping a brand create a strong first impression. From the packaging design to the materials used in the box, to the printing process, and finally, to the overall visual effect. 
Hemployd's custom-printed die-cut boxes offer the perfect solution for more complex and functional packaging needs. Our child-resistant packaging is representative of this. 
Our auto bottom boxes are also a very distinctive product in the die cut box. Our improved automated production equipment gives our production line the ability to produce auto bottom boxes from 8mm-110mm. Auto bottom boxes can effectively reduce your labor costs for packaging products and are a good choice for large-scale production.
We manufacture to your brand specifications to ensure you get a packaging solution that meets your expectations. Based on our years of experience in this area of manufacturing we can also advise you on how to make your creative designs come to life.
Good printed die cut Boxes speak for themself
Work With A Professional Team
Growth. Innovation. Trust
what we can do with custom printed die cut boxes?
Hemployd has many existing successful box types to meet your different needs, or you can customize your own box type according to your creativity.
Various printing processes
Hemployd offers 4-color printing, Pantone color printing, and other customization finishes services such as foil stamping, spot UV, flocking, glittering,matt or glossy laminations,embossing/debossing.
Hemployd offers full-size custom pre roll boxes to accommodate different sizes of pre rolls, from mini pre rolls/Dogwalks to King sizes. And no limitation on the number of packages.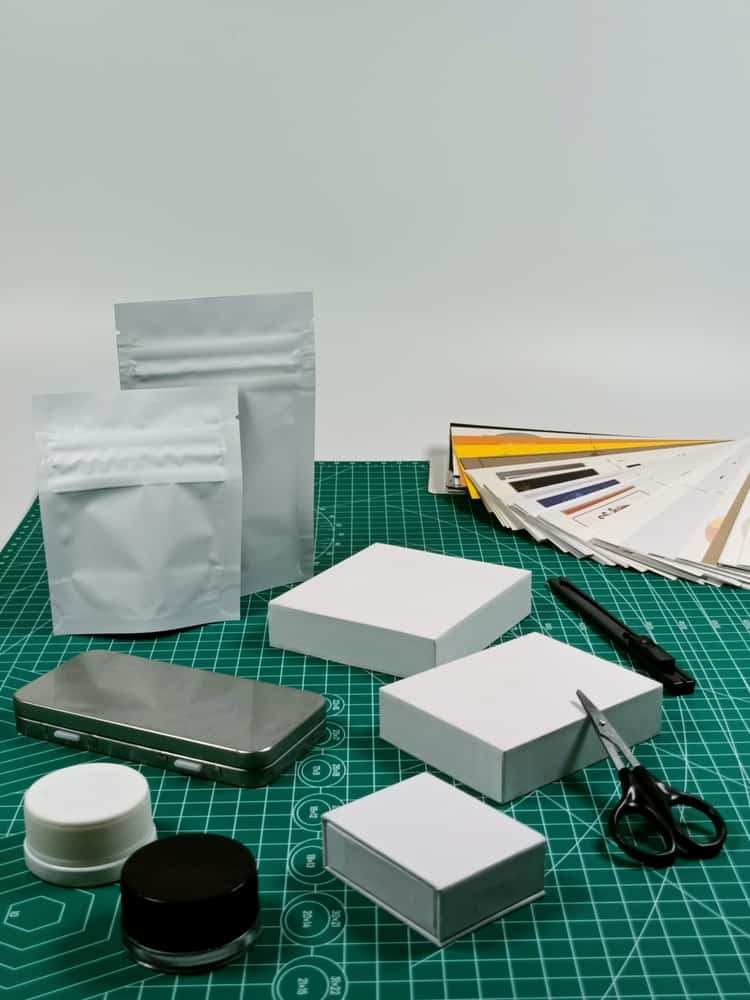 Child Resistant Solutions
Child-resistant packaging is vital to cannabis smoke. Hemployd has many certified child-resistant solutions, there is always one that you want.
Customizable Insert Options
The insert is used to fix and protect the pre-rolls, different specifications, and different sizes of pre-rolls need different inserts. Hemployd provides paper, EVA, foam, and flocked inserts to meet your requirements. The insert with match section is a creative ideal.
Environmentally and Sustainable Choices
Hemployd takes the environment and sustainability seriously. Our 100% paper child-resistant pre-roll box is made for this purpose.
We'd love to hear from you! Send us a message using the below form.Let's to skyrocket your Business!