Options for keeping your pre roll joints at maximum freshness
Keeping your pre roll joints in airtight containers is a wise choice to maximize the freshness of your joints.
Hemployd offers both high-quality glass pre roll tube and BPA-free plastic pre roll tube for you to choose from.
Due to the importance of child-resistant for cannabis packaging, all pre roll tubes we offer come with a child-proof feature.
In addition, we also offer custom shipping box and display box services for pre roll tubes to make them easier to display and transport, as well as custom tamper-evident label services, to make them more secure and colorful.
Good Pre roll tubes speak for themself
Work With A Professional Team
Growth. Innovation. Trust
what we can do with custom pre roll tube?
Hemployd offers pre roll tube with different materials,the common materials are glass and PP plastic.
In addition to the common white, black and transparent, Hemployd also provides a special color customization service for pre roll tube.
Hemployd offers a wide selection of volumes ,of course we offer full-size custom services.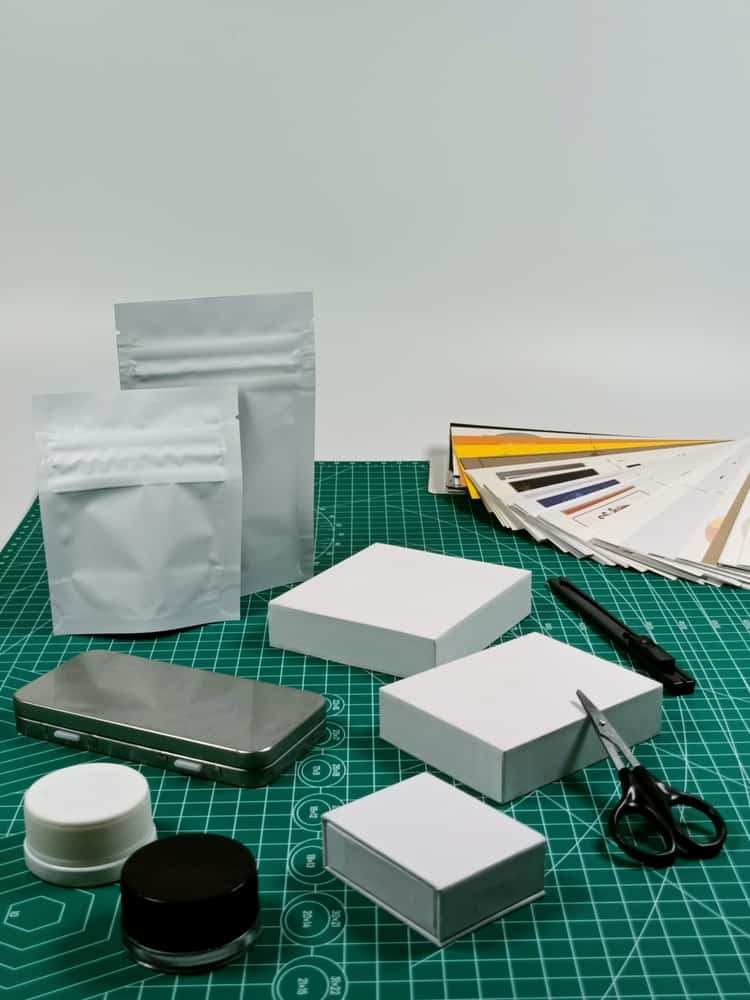 Child Resistant Solutions
Child-resistant is vital to the cannabis packaging community. With our double-layer structure caps, make your pre roll tube more safety.
Hemployd provides a full range of customization services for caps, you can customize the size, style, shape, color, finish, material, and even liner material.
Labels,Display box and shipping box
In addition to the customization of the pre roll tubes themselves, Hemployd also offers additional label and box customization services, a one-stop solution to all your packaging problems.
We'd love to hear from you! Send us a message using the below form.Let's to skyrocket your Business!