Custom Smell proof Mylar Bags
The starting point for your cannabis life
Mylar bags' smell-proof and airtight characteristics make them unparalleled in cannabis packaging, and they are widely used to pack pre-roll joints, flowers, and gummies.
Due to the importance of child-proof of cannabis packaging. It is wise to choose a child proof bag for your cannabis products.
Hemployd offers a full range of customized services for mylar bags.
Good mylar bags speak for themself
Work With A Professional Team
Growth. Innovation. Trust
what we can do with custom myalr bags?
Hemployd has many existing successful pouch bag types to meet your different needs, or you can customize your own box type according to your creativity.
Various printing processes
Hemployd offers 4-color printing, Pantone color printing, and other customization finishes services such as foil stamping, spot UV, flocking, glittering,matt or glossy laminations,embossing/debossing.
Hemployd offers full-size custom mylar bags, with no limitation on the measurements and shapes.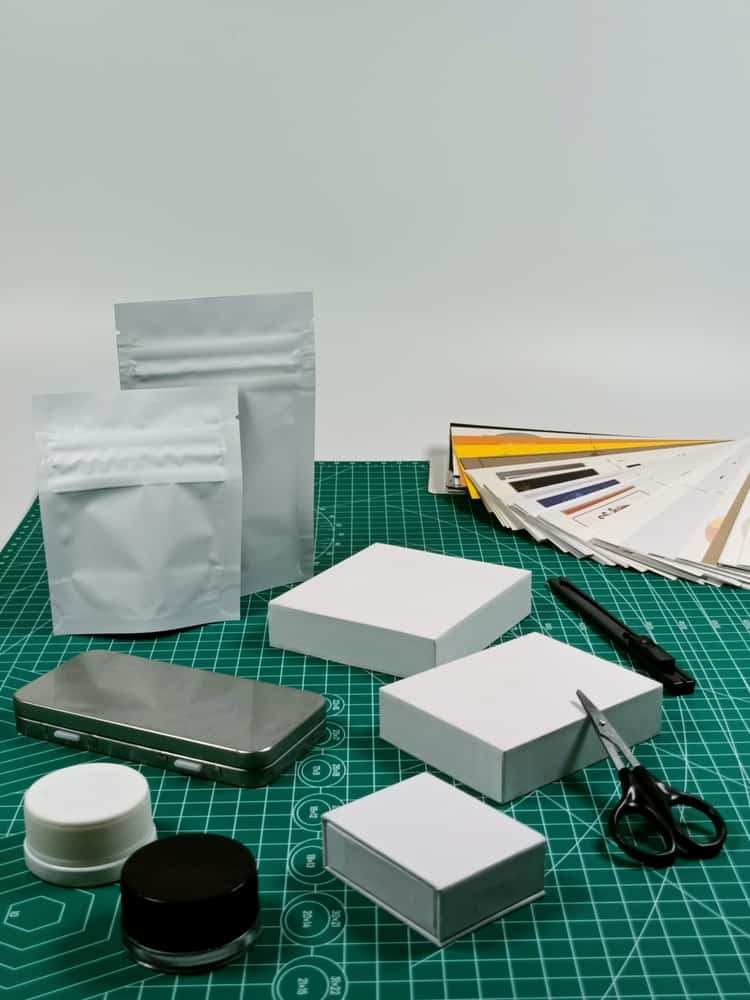 Child Resistant Solutions
Child-resistant packaging is vital to cannabis packaging industry. Hemployd has many certified child-resistant solutions, there is always one that you want.
Customizable label Options
In addition to the customization service mylar bag itself, Hemployd also provides a custom printed label service, which can give you more economic options
Environmentally and Sustainable Choices
Hemployd takes the environment and sustainability seriously. Our 100% paper child-resistant mylar bag is made for this purpose.
We'd love to hear from you! Send us a message using the below form.Let's to skyrocket your Business!