Child Resistant Packaging
child-resistant packaging is a process of designing and manufacturing products that are more difficult for children to open. many products now come in child-resistant packagings, such as cigarettes, candy, and certain medications. By protecting these products from being opened by small children, you reduce the chances of them getting into something harmful.
Child-resistant packaging is an essential way to keep cannabis products safe for children. It prevents them from being physically hurt when they try to access the product, and it also helps protect their health and safety. By using child-resistant packaging, we are helping to make cannabis a more family-friendly product that can be enjoyed by all.
As a professional cannabis packaging company. Hemployd understands the importance of child-resistant packaging for cannabis products, so we have been working to develop different shapes and materials of child-resistant packaging to meet the individual needs of our quality customers for their different cannabis products.
Reversible Cap Vials
The child-resistant reversible cap vials for cannabis packaging provides a more secure and efficient way to store your cannabis. By protecting your cannabis from getting wet or scratches, you can ensure that they stay in good condition and look their best.
Work with a professional team
Growth. Innovation. Trust
4 simple steps to get your custom marijuana packaging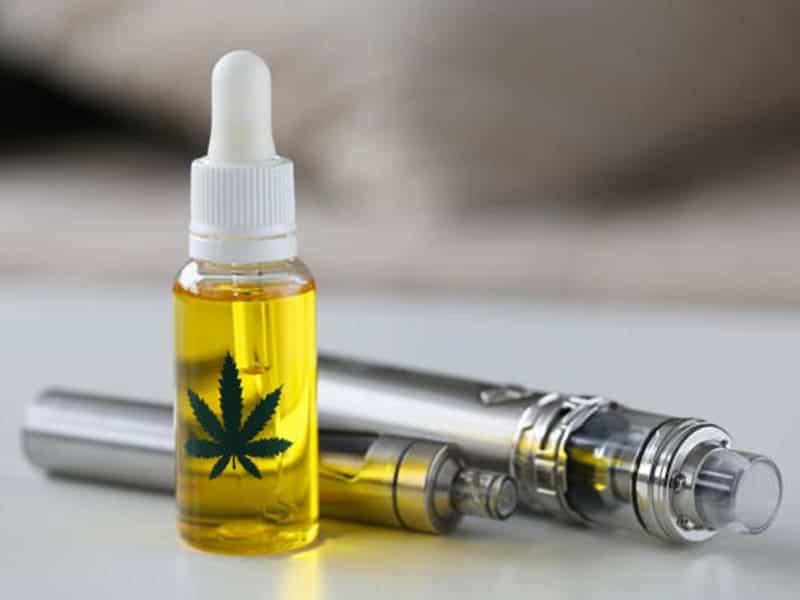 Different cannabis products, with different characteristics, have different packaging requirements; even for the same cannabis product, your target market and budget are different, you can have different choices; Tell us and we will help you to find a suitable packaging.
What thickness of material should I use? Should I print in CMYK colours or Pantone colours? Should I use a normal lamination or sofe-touch film? etc. Are you still struggling with these specialist questions?At Hemployd,all these questions will be easy with our professional services.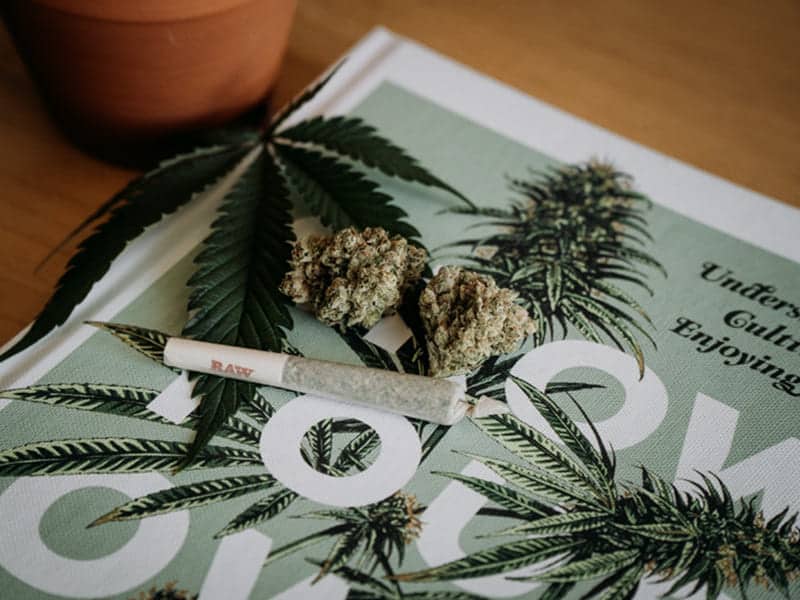 Hemployd will give you timely feedback on the production progress. and send you pictures or videos of different periods during the production so that you can keep control of the production progress.
Hemployd provides DDP service, no need to worry about taxes, and customs clearance. Making your logistics unbelievably convenient. All you need to do is to wait for the receipt of goods at your doorstep.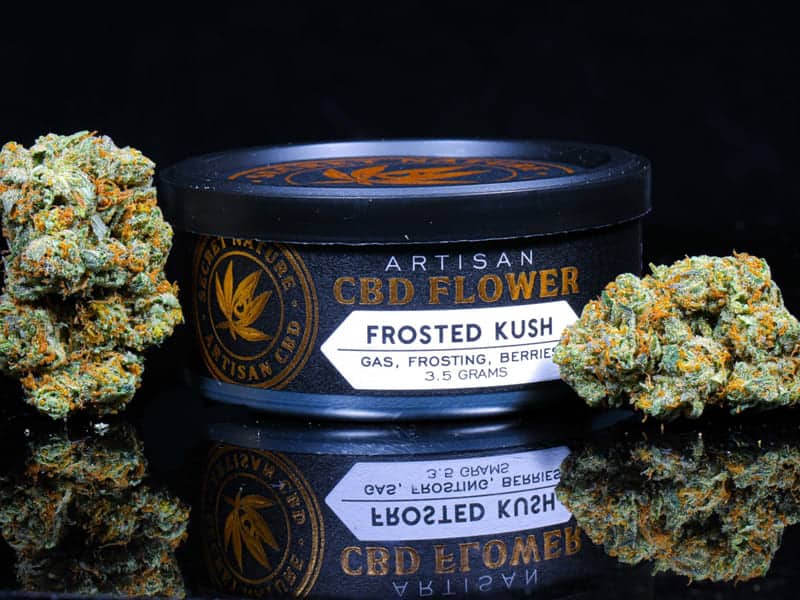 NOT SURE WHAT IS THE BEST PACKAGING SOLUTION FOR YOUR CANNABIS?
Contact us now!We will give you professional and constructive advices for your custom packaging!
We'd love to hear from you! Send us a message using the below form.Let's to skyrocket your Business!